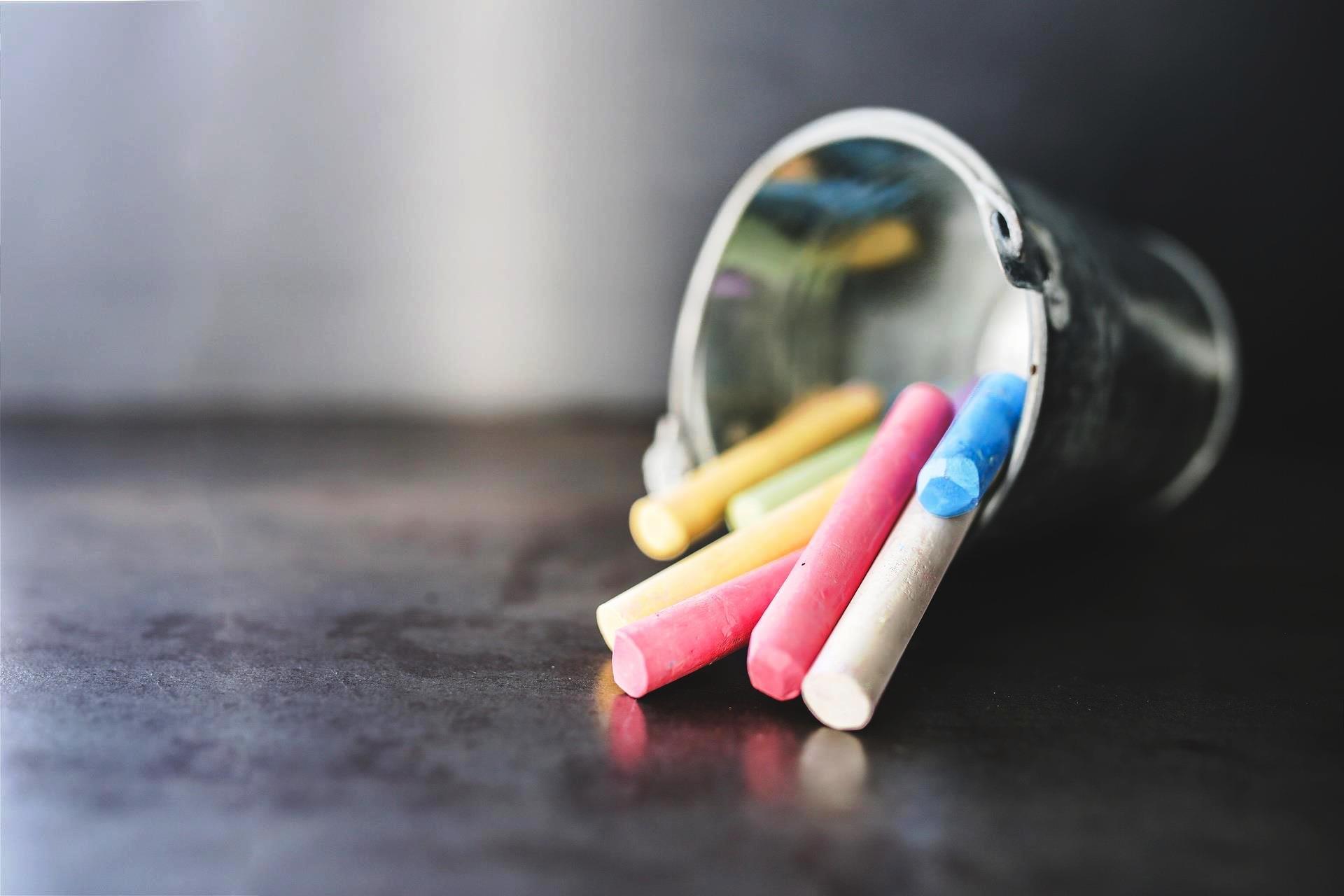 Nashville, TN's Trusted Website Consultant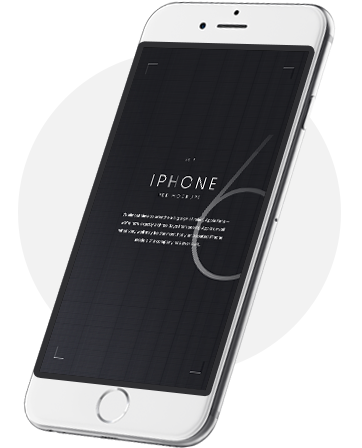 I BELIEVE IN
LONG TERM
COOPERATION
100% Money-back guarantee
I accept money only from a fully satisfied client...
Only 5 star client reviews
Please spend a couple of minutes to check client reviews to see how happy they are. I'm very proud of it...
I UNDERSTAND
BUSINESS
I have an MBA and have owned many businesses from real estate, car sales, construction land development, trucking company, finance mortgage, among others. This background gives me the experience and the expertise that helps me build great communication with my clients and understand their needs.
PROVEN YEARS
EXPERIENCE
I have completed a multitude of large projects for start-ups as well as Fortune 100 clients in all industries. Not too many have the leadership breadth as well as the technical depth that I have in my experience across industries and company types (government - federal and state, non-profit, for profit, retail, manufacturing, healthcare, telecom, automotive). This is further seen through my degrees - MBA, Computer Science & Math
USER-BASED RESEARCH
BASE OF SUCCESSFUL PROJECT
I immerse myself in your business to envisage the optimum experience for your customers & users and to create final custom website design strategy.
FUNCTIONAL DESIGN
BUSINESS ANALYSIS, WEB SITE & PROCESSES FLOW
I believe that by simplifying the products & services around small business website design, we can free up more time to really enjoy life. I can help make your website consultant services experience easy.
UX & UI DESIGN MANAGEMENT
EYE-CATCHING AND ELEGANT
Today, 9 out of 10 will learn about your business just from your website. I can help you turn those first time viewers into loyal customers.
WEB DEVELOPMENT MANAGEMENT
WORLD-CLASS CODING
I can do even the most custom business website design work and provide you with coding through my partner development website consultant resources - all platforms and development environments. I ensure good N-tiered services oriented architecture and coding standards and work in an agile iterative manner.
PROJECT MANAGEMENT
WORLD-CLASS SERVICES
I provide website consulting services as a Masters level & PMP Certified Project Manager & Process Engineer, with start-up small to multi-million dollar enterprise-level sized project experience.
Through a collaborative project to update web content, I found Greg to be a detail oriented conscientious protocol designer and writer. He effectively communicated complex design through story boards and more detailed specification documents to meet the needs of all target audiences, non-technical and technical. His work instilled confidence that the end product will be flawless. It was a pleasure working with Greg.

I worked closely with Greg on a project to bring agile software development concepts into the organization and standardize an SDLC between international locations. This project proved that Greg is a passionate, dedicated worker and a thought leader in agile and lean software development concepts with particular emphasis on requirements elicitation and development. His entrepreneurial spirit and experience helps him identify and focus on what is important and eliminate the waste. Furthermore, he is comfortable and capable conversing at all levels of the organization. I thoroughly enjoyed working with him.

Greg managed the new e-commerce project with precise detail and ensured that we met deadlines. He also challenged the organization to go through the process without making costly shortcuts. I value his integrity and desire for excellence and highly recommend him.
SYSTEM DESIGN & ARCHITECTURE
I master the visual creative design process, leading clients to reach broader audiences, with a sharper message, service or product.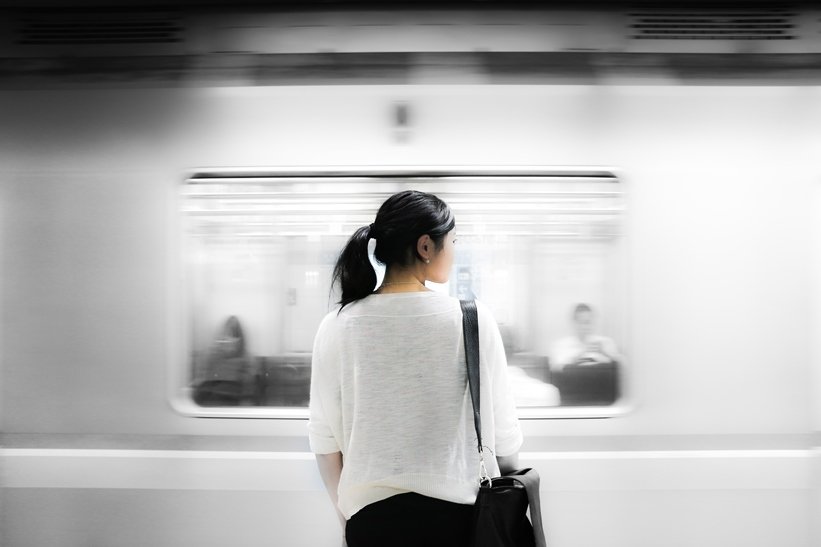 ALWAYS
ON TIME
Never a missed deadline. Take a deep breath and trust me. I won't let you down.
CHEAPEST
IS DEAREST
World-class design for cost-effective price. No matter how large or how small your financial investment, it will handled as the most important job I have. Your satisfaction speaks beyond the cost.